By Jack
Balanced on a precipice between synth music and contemporary pop, the debut LP from You Drive is something of a game-changer.
You Drive is a measure in contrasts –  between an earnest tone and melodies that seem blissfully at-sea. A collaboration between Makeup & Vanity Set and Jasmin Kaset, this is a fantastic long-play.
There is no intention to impose, nor any attempt to create the foreboding atmosphere which the remote sound of synth music often provides. Instead, You Drive moves along at an exquisite canter. These songs hold a disarming, chirpy quality that is diametrically opposed to the norms of synthwave. It is therefore something of a crossover, unique and rather special.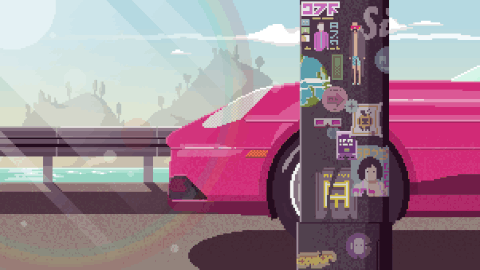 While 'Cracked Plate' is the obvious prunable, forming the lead single and catchiest of this clutch of songs, there is no dip in quality. You Drive pours sweet and clear from beginning to end.
Vocalist Jasmin Kaset makes these songs sound effortless, despite how perfectly formed her verses are. The writing is crystal clear, evocative, charming. The rich detail and flippant tone recall indie singers like Ben Gibbard or Laura Marling. These range from the narcotised word games of 'Stuck Behind a Train' to the blissful 'Royal Blue'.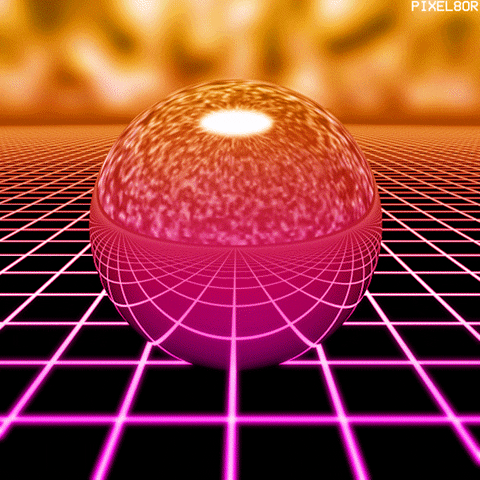 MAVS is able to compliment Jasmin's vocals without overwhelming the subtlety of the blend. 'Summer Blade' languishes in washes of breezy synth, 'Home in My Love' allows ostinato synths to percolate into the simple, intoxicating chorus. The beat in 'Cracked Plate' may bounce at a danceable 4/4, but the melody remains the focus. Gauzy synths are woven perfectly throughout You Drive, providing support, embellishment and occasionally insulation from emotional extremes.
You Drive appeals to the heart as much as the head, without forgetting the feet, and therefore is more in line with the mores of classic pop than those of the resurgent synth scene. Regardless of how you arrive at the album, it will not disappoint. You Drive is a real pleasure.